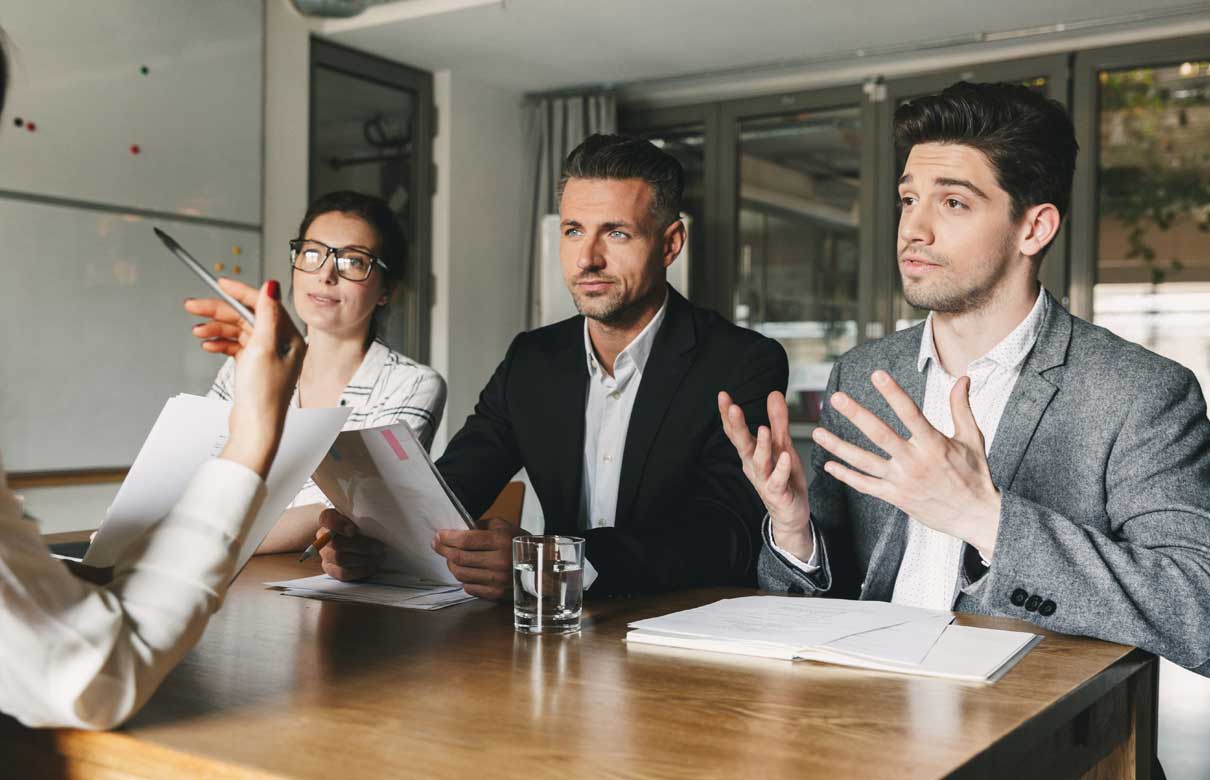 As the use of mobile technology becomes increasingly present in our everyday lives, businesses are quickly recognizing the importance of having a well-designed mobile app to engage with their customers.
Mobile app development has become an increasingly important part of businesses' tech stack. Whether you're a startup, enterprise or just someone looking to bring your own concept to life, having a mobile application that reaches and engages customers is essential for success in today's digital world. 
By learning what goes into designing & delivering successful Mobile Apps; Businesses owners should be able to develop innovative products which meet customer requirements & match current market trends accordingly leveraging tried & tested techniques without necessarily needing specialist technical knowledge since opting out outsourcing development teams where appropriate helps spread costs out too!
Android App Development

iOS App Development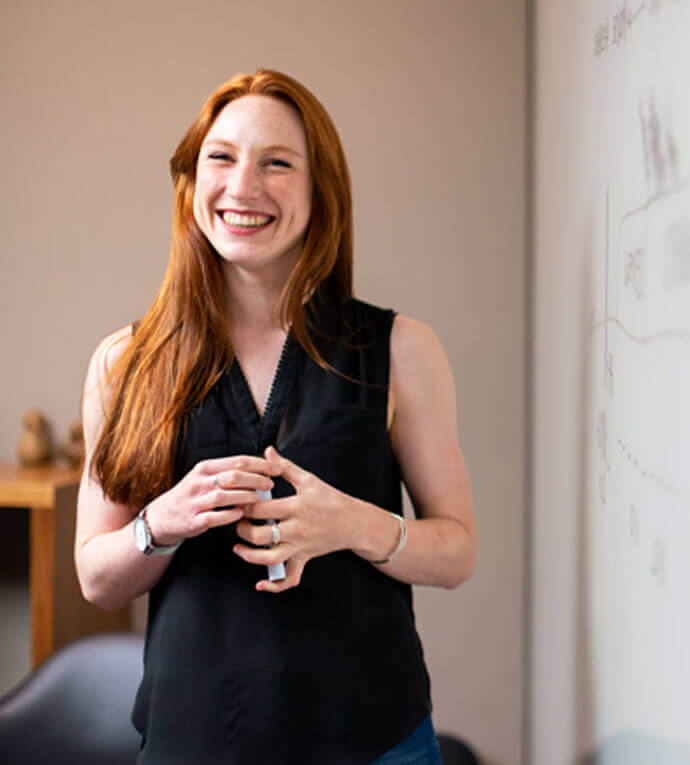 Boost Brand Awareness with a Professional Mobile App
In today's digital world, having a professional mobile app can significantly boost your brand awareness. Whether you are a small business or a large enterprise, there is an increasing demand for businesses to develop their own mobile apps. An effective and strategic mobile app development plan can help grow your customer base and increase engagement with users through increased visibility of content and services.
Taxi Booking App

Food Ordering App

Shooping App

Social Media App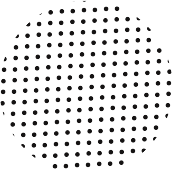 Prioritize user experience and design. Understand your target audience, their needs, and preferences. Develop intuitive and user-friendly interfaces, and conduct usability testing to ensure your app is easy to navigate and use.
Focus on performance and efficiency. Optimize your app to load quickly, run smoothly, and consume minimal resources (e.g., battery and data). This includes efficient coding, image and resource optimization, and network requests management.
Pay close attention to security and user privacy. Implement robust security measures to protect user data and sensitive information. Keep up with industry best practices and regulations (e.g., GDPR, CCPA) to ensure your app complies with privacy requirements.