Streamlining Your Business With Customized Graphic Design Services
Investing in the streamlined custom graphic design services offered by professional digital marketing agencies. We provide a range of services to help businesses achieve success, such as logo design, graphic design, and website design.
Graphic design services can be an invaluable asset to businesses in a variety of industries. Whether you are in the retail, hospitality, or healthcare sector, having access to quality graphic design solutions is essential for success.
Socially Responsible Investment

Comprehensive Investment Plans

Financial Planning for Business

Tax Mitigation Strategies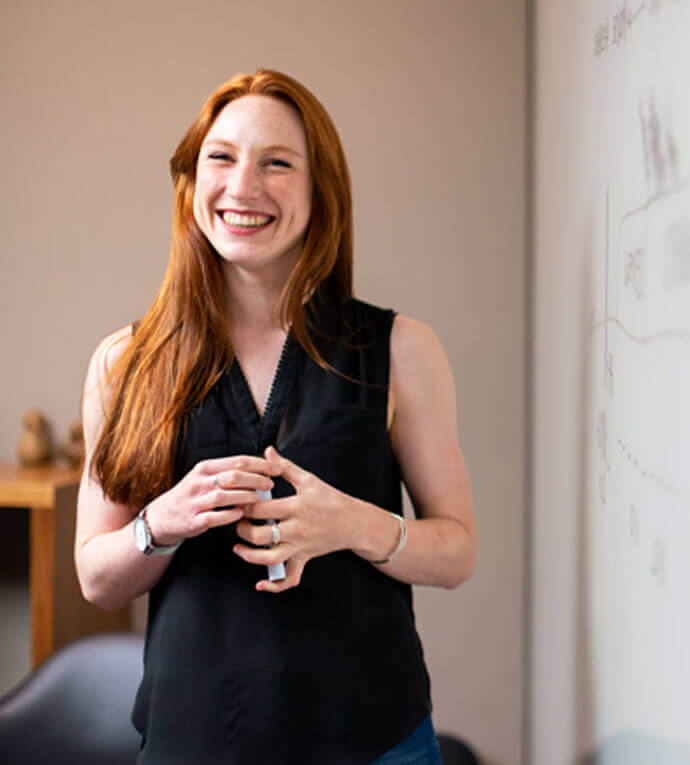 Understanding the Power of Visuals
From logo design and website creation to infographics and video graphics, there are plenty of ways for you to utilize the power of visuals for better engagement with your audience. Through strategic use of typography, color palettes and image selection, you can create meaningful designs which attract attention and aid in providing a lasting impression within your target market.
Logo Design

Social Media Post

Infographics

Video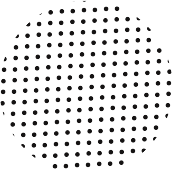 Graphic design is all about effective visual communication. Designers must convey messages and ideas through images, typography, and layout. Understanding the target audience and the purpose of the design is crucial for creating compelling visuals.
Graphic designers need to be creative and innovative. They should strive to create original and unique designs that stand out. Avoiding overused design clichés and trends can help your work be more distinctive
Proficiency in graphic design software is essential. Graphic designers should be skilled in using industry-standard tools like Adobe Creative Cloud (Photoshop, Illustrator, InDesign, etc.) and other relevant software. Knowing how to work with these tools efficiently is fundamental for producing high-quality designs.