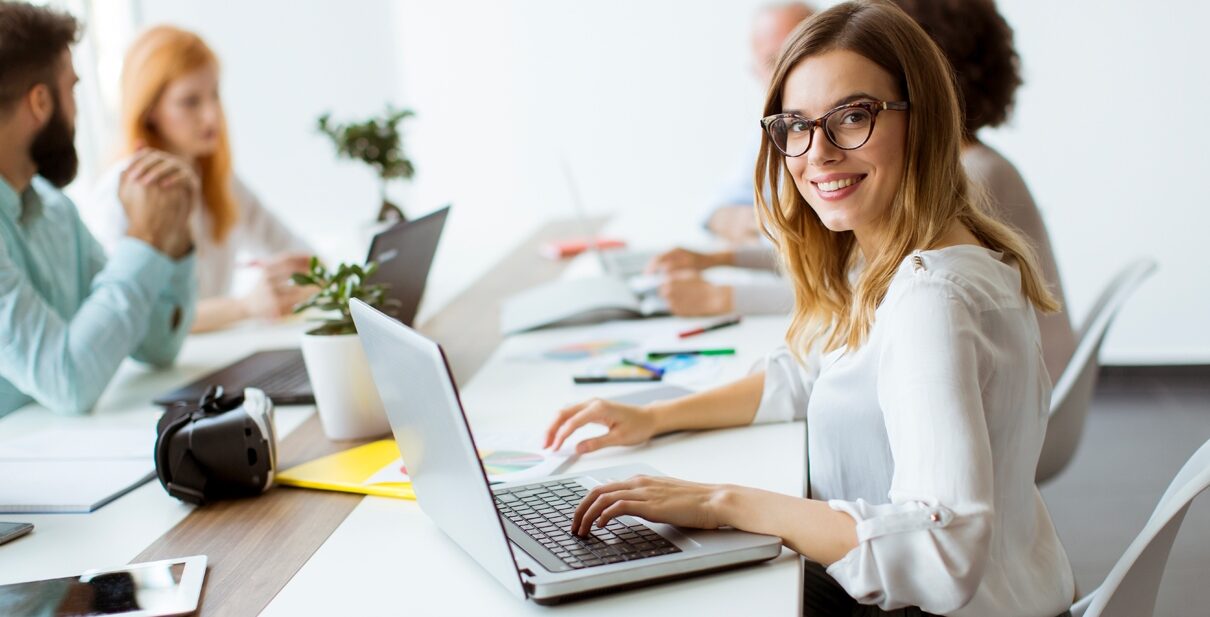 Dorem Ipsum has been the industry's standard dummy text ever since the unknown printer took a galley of type and scrambled.
Our law firm SEO and web design work for Gaertner Baron LLP, a Toronto law firm, is shown in this portfolio example. We assisted them with their overall digital marketing strategy, search engine optimization (SEO), website design and development, and lead capture.
The client wanted to update their corporate website and get more leads for their law firm. The website had to be fully responsive so that it would look good on mobile devices as well as screens of all sizes.
We started by building the website on WordPress using a paid premium theme. This is our preferred method because: 1) WordPress is the best platform for SEO; 2) a good premium theme includes so much back-end design and administrative functionality for the price.
After that, we made changes to the theme, giving their brand a clean, modern look.
We set up the lead capture forms and created lead capture offers (PDFs that could be downloaded).
The site is fully responsive, which means that it looks great on tablets and mobile phones of all sizes.
Additionally, we produced a number of blog posts for them, assisting them in shaping the content that appears in search results when their lawyer's names are searched.
Project Details
Client Name:
GAERTNER BARON
Category:
Start Date:
01/12/2022
End Date:
02/05/2022
Website:

Share :
Connect With Our Experts For Strategy ...