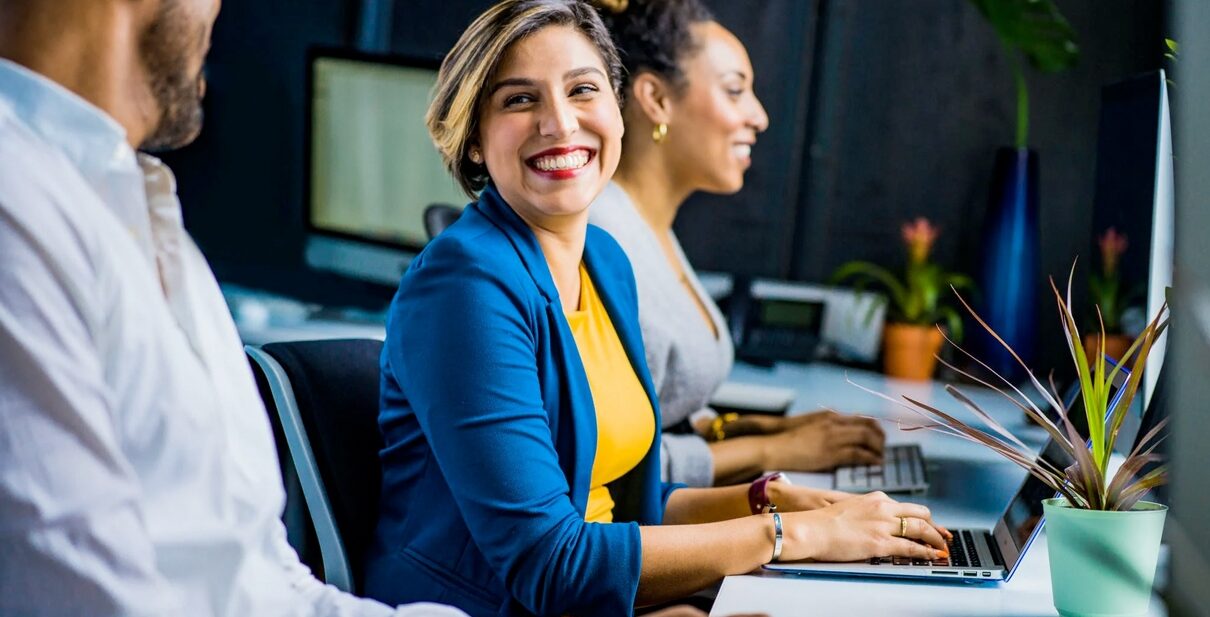 Our most recent work for Qunol CoQ10 is shown in this portfolio example. We were in charge of their website design, content marketing strategy and implementation, Facebook and Google AdWords campaigns, and search engine optimization for an entire 09 months.
Qunol, the leading US CoQ10 brand, had a poor website, no social media presence, and no digital strategy before 2022. The leading Share of Voice in television media in the United States and the Qunol brand's listings in Walmart and Costco have built the brand primarily. Susan Yorke, a health CPG strategist and Qunol strategy consultant, hired me to help them develop their digital strategy.
Over the course of 18 months, we collaborated with them to develop a comprehensive digital strategy that included owned, earned, and paid media. They had a different company build their website, and then we built out their content strategy, which we showcase here. We were in charge of writing more than 12 long-form articles and 60 images posts. We were able to rank a number of new pages in the top two search results. We also managed their Facebook and Google AdWords campaigns.
Project Details
Client Name:
Qunol Supplement
Category:
Start Date:
12/05/2022
End Date:
12/02/2023
Website:

Share :